As most of you know, I'm starting school in the fall. 2 years of MBA schooling and unemployment awaits me. Since i've been saving for school, i haven't purchased anything that I want in *quite* some time.
This is my post-graduation wish list:
1. Motorcycle (chopper)
They are more comfy than the ninja racing bikes and I kinda feel like they are a sign of maturity (as opposed to ninjas being signs of carefree youth)
2. 6 string bass (possibly a custom mtd - my current bass is a 7 string, i think 6 would be perfect for me)
I've been playing and listening to a lot of different basses over the years, and the sound that i like the most at this point is the one that comes out of custom
MTDs
3. Upright Bass (possibly electric)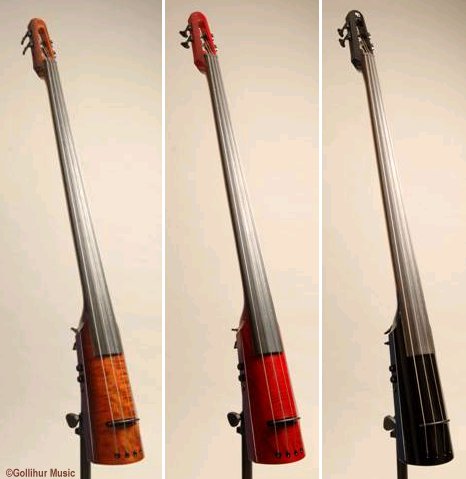 Couldn't hurt to try it out to see if i want to go anywhere with it...maybe i'll get more jazz gigs with an upright.
4. Racing/Road bicycle (carbon fiber - getting my black lance armstrong on)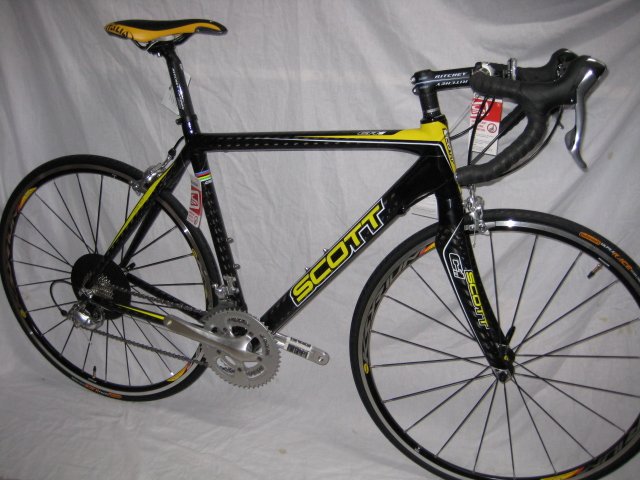 I was going to buy a racing bike prior to going to college (undergrad, 7 years ago), but my mountain bike got stolen in the weeks prior to my move. I repurchased a mountain bike so that i would be able to get around campus (and boston). I make decent moves on my mountain bike (see a picture at the bottom of
this entry
), but i still long for the skinny tires and higher speeds of a racing bike.
5. A nice digital SLR camera
I've become really interested in photography as art recently. I'm thinking that this is something that I may want to pursue. The counsel that I received was to learn the basics of photography prior to making an major investment in a camera such as this.